We have partnered with Route - a game charger for online orders!
When you order directly through Headset Buddy, you will get the added benefit of Route!

Why we love it and why you will too:
Visual tracking - When you download the Route app you can see your where your package is with awesome and user friendly updates. Stay informed with real-time delivery notifications.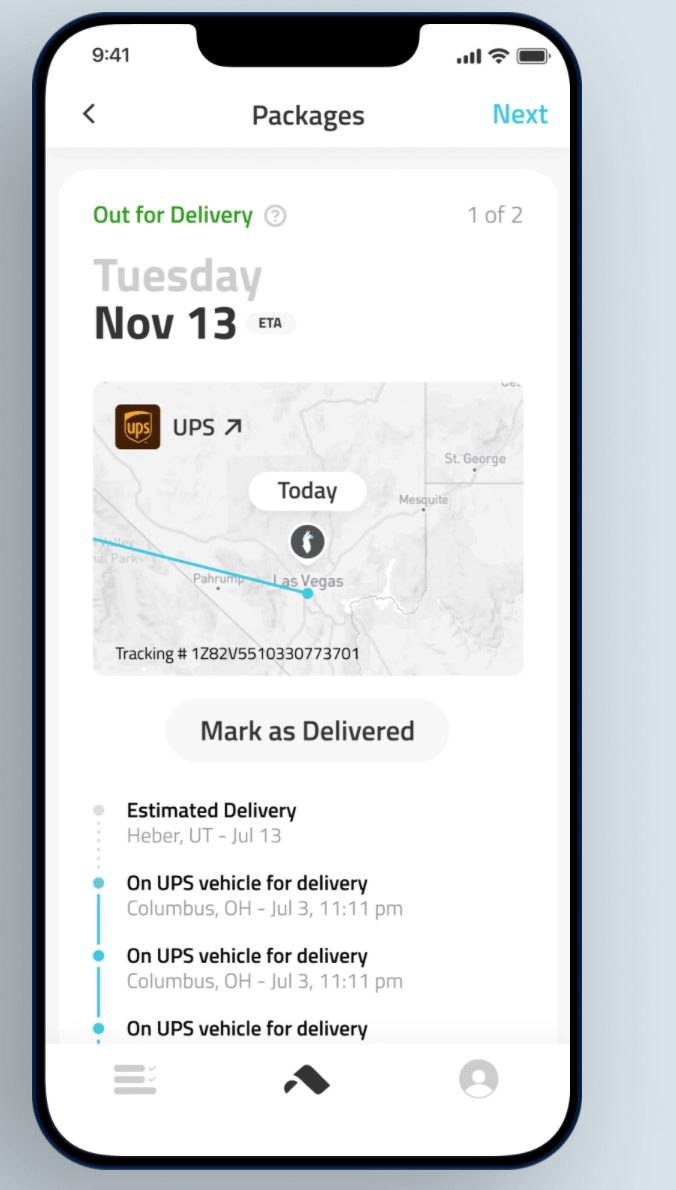 Shipping Insurance- We all know things can go wrong with shipping, especially nowadays. So save yourself the worry with Route shipping insurance. This makes it easy to submit a claim and get a new package out to you next day!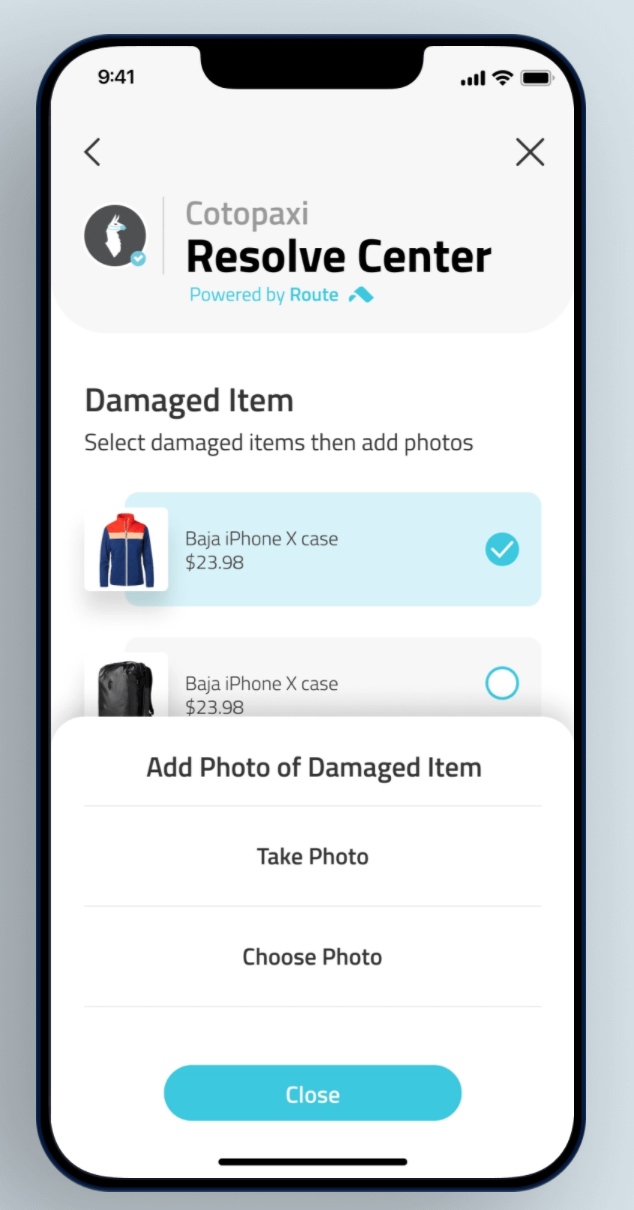 If you love convenience and security like me, then you'll love this app! You can also sync Route with Amazon and Gmail to track other purchases you make. My Route tracking map is my best friend because I have a online shopping problem. :)
I hope you love this app and enjoy your purchase through Headset Buddy!