Hello Buddies!
This article will help you if you are having issues with your audio and you're not sure if it's your Mic-Line or another cable.
This is a really simple way to determine if it's your Mic-Line.
1. Plug a 3.5mm TRRS male to 3.5mm TRRS male into the Headset Jack of your computer.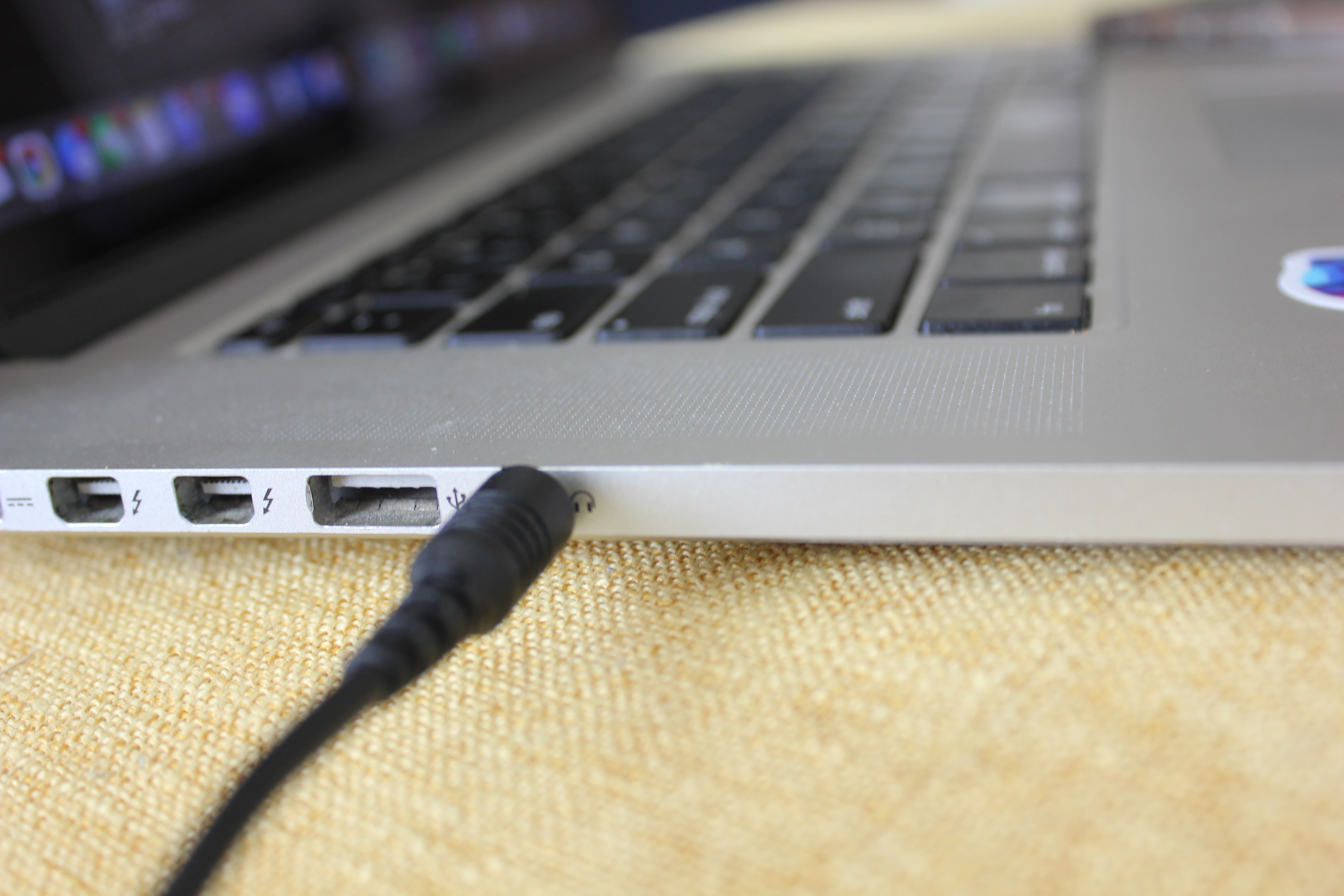 2. Plug the 3.5mm TRRS plug into the Mic-Line jack (blue line in)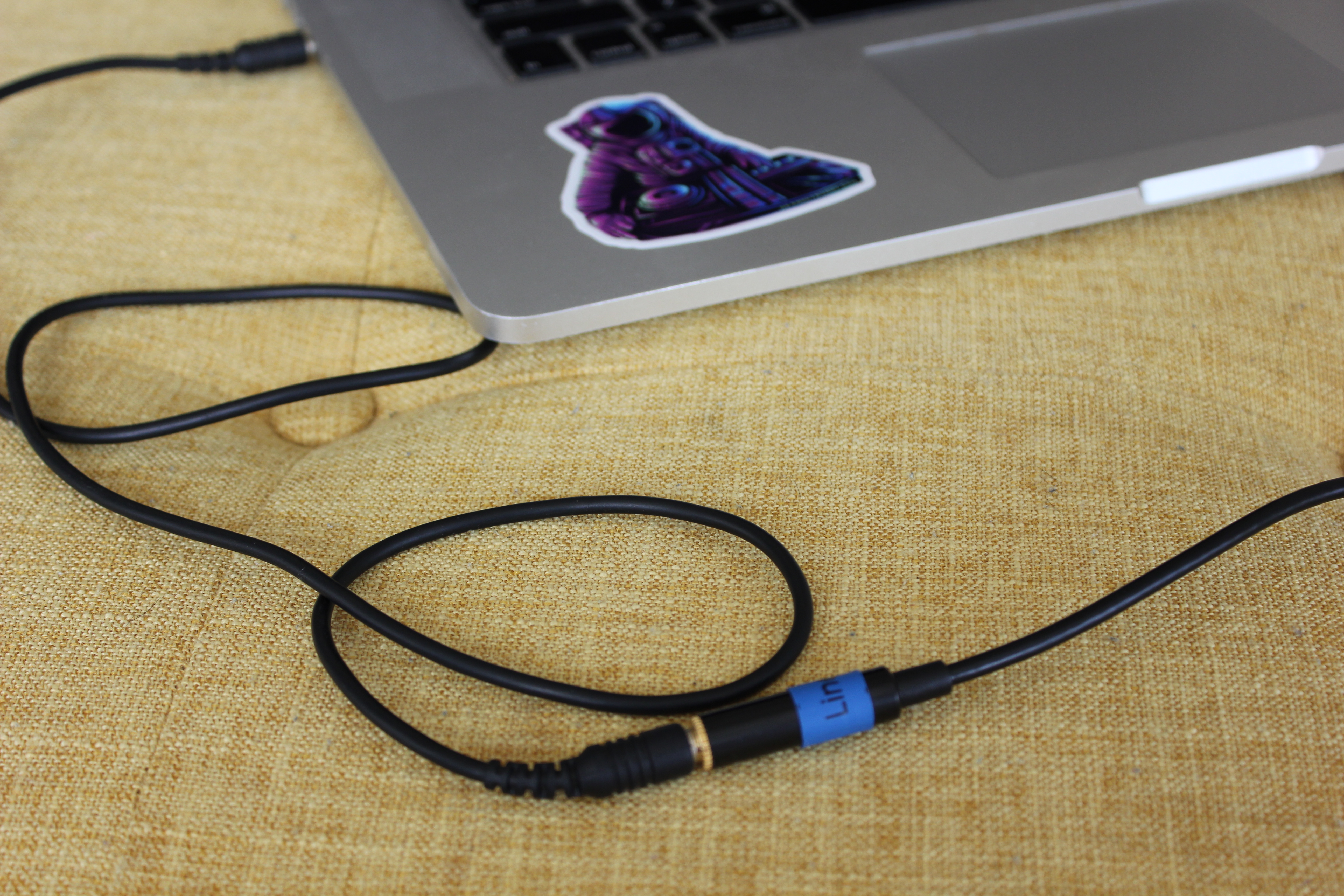 3. Plug the 3.5mm TRRS Mic-Line into Headset Buddy lightning adapter*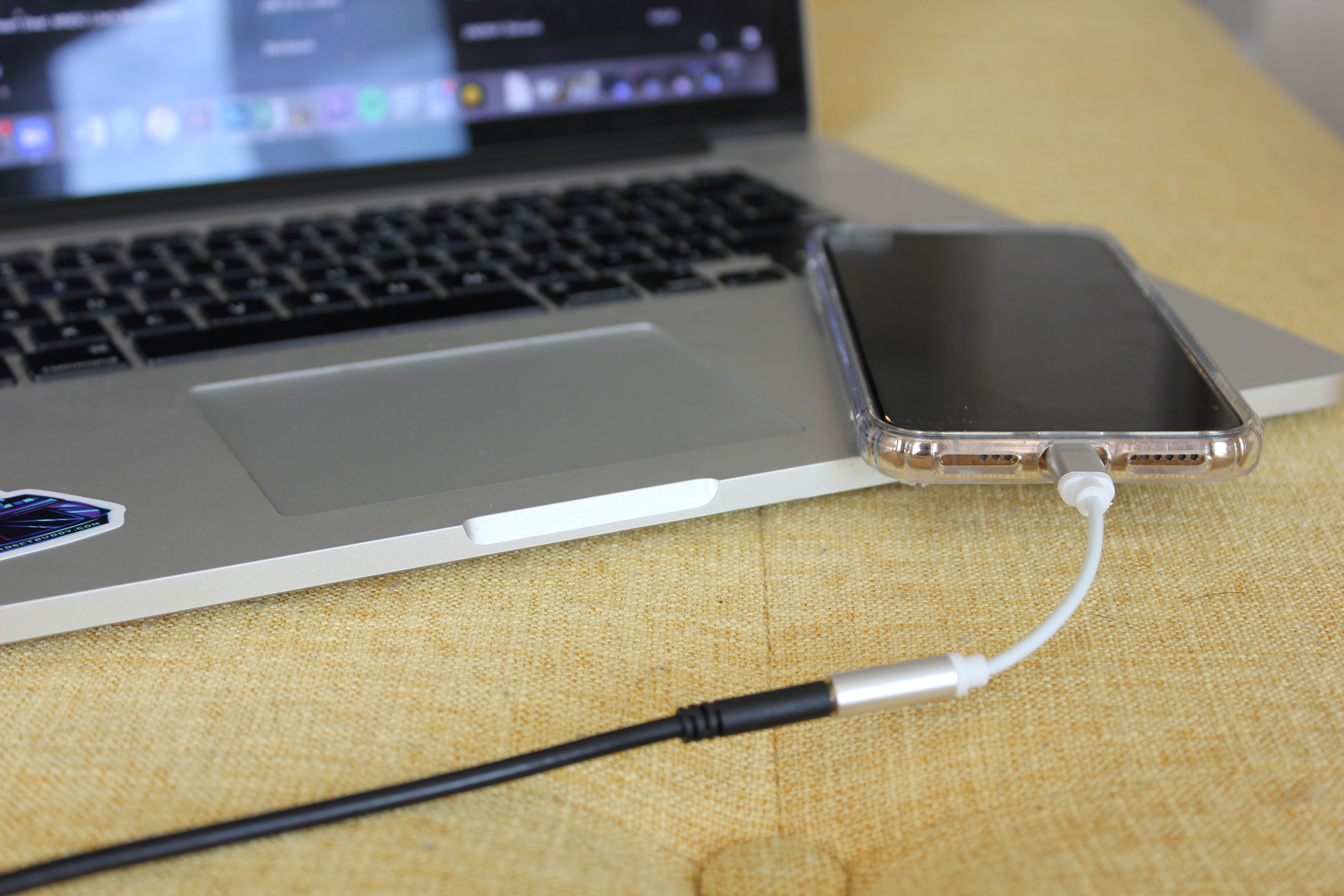 4. Open Camera app - Video - Record - Play Audio*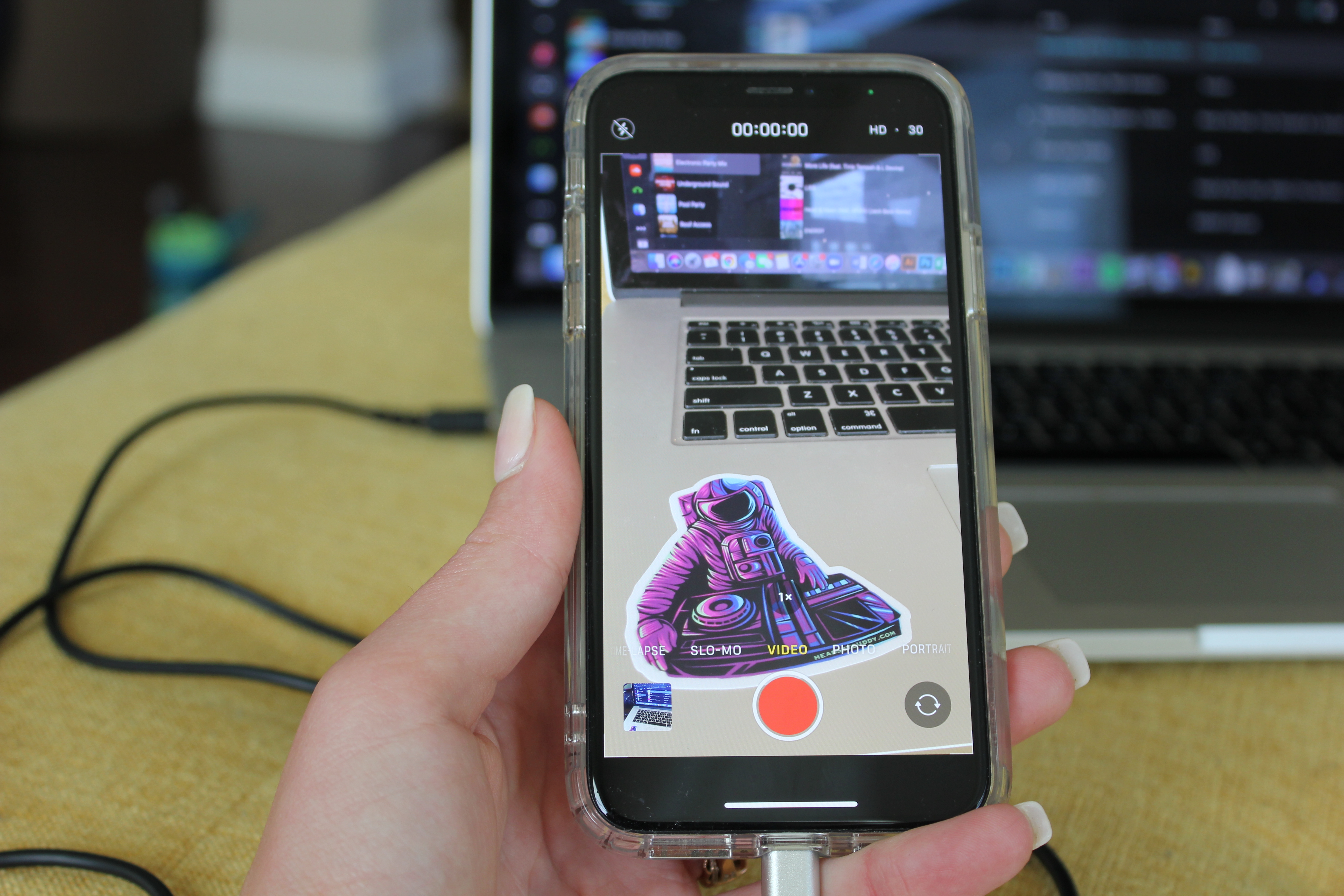 5. Un-plug your lightning adapter and playback your video!
*1 - Apple lightning adapters only work with new Apple iPhone 12
*2 I use djay pro by Pioneer to send audio out.