show / hide sidebar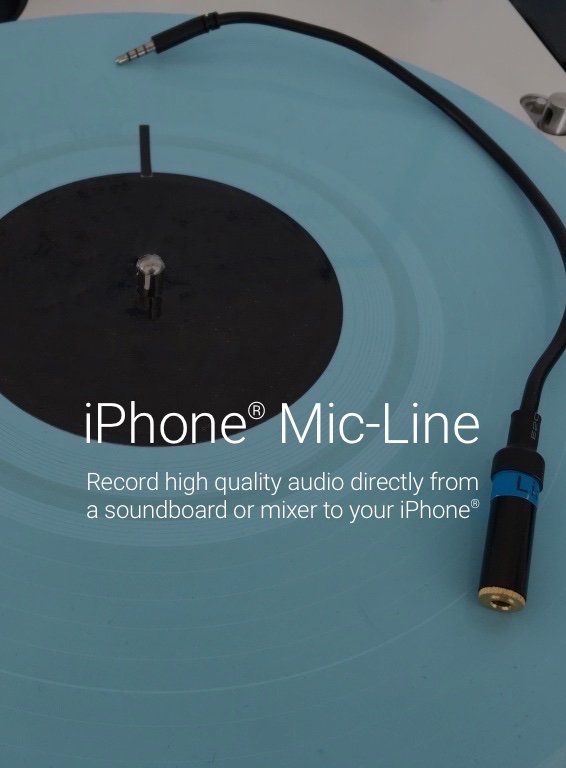 Xbox 360 3.5mm Smartphone Headset to 2.5mm Adapter
Xbox 360 3.5mm Smartphone Headset to 2.5mm Adapter
Product Description
Use an iPhone or smartphone headset with Xbox 360
Benefits:
Use 3.5mm smartphone/iPhone headset for chat audio and microphone
Only for chat sound/mic. Get Xbox 360 adapter kit for chat sound AND game sound

Want to use your smartphone headset with your Xbox 360? Get the Headset Buddy Adapter and use your existing 3.5mm iPhone or smartphone headset with your Xbox 360 controller that has a 2.5mm headset jack.

Specs: This adaptor converts a 3.5mm TRRS stereo headphone/headset plug to a 2.5mm plug, allowing you to use your favorite headphones or iPhone, Android, Blackberry, or other smartphone headset with your Xbox 360. Since most 2.5mm devices are mono, you will only hear mono-channel sound in one ear. The adapter cable is approximately 3 inches long.


Here are what customers are saying about our products:
"Excellent deal, fast shipping! This little connector has improved my job 100%."

"It makes life so much easier!!!!"

"Good service and excellent quality."



Compatible With 3.5mm Stereo Headsets for:
iPhone first generation, 3G, 3GS, 4, 4S, 5, iPad 1/2/3
Android smartphones

Blackberry: BlackBerry Bold 9000, Bold 9700, Curve 8900, Curve 8330, Curve 8320, Curve 8310, Curve 8300, Pearl Flip, Pearl Flip 8220, Pearl Flip 8230, Pearl 8130, Pearl 8120, Pearl 8110, Storm 9530, Storm 9500, Storm 2 9550, Storm 2 9520, Tour 9630

Palm Pre, Treo Pro, Pixi

Motorola Droid

HTC Imagio / XV6975
HTC Sprint Hero - CDMA
HTC Sprint Touch Pro 2 / XV6875
LG Chocolate 3 VX-8560
LG Chocolate Touch VX8575
LG CT810 Incite
LG enV Touch VX-11000
LG Tritan AX-840 / UX-840
LG UX585 / AX585 Rhythm
LG VX9700 Dare
Motorola Droid
Motorola Hint QA30
Motorola i856 Debut
Motorola Karma QA1
Motorola Krave ZN4
Motorola Moto surf A3100
Motorola RAZR Vegas VE20
Motorola Rival A455
Motorola ROKR E8
Motorola ROKR EM330
Motorola Ve440
Motorola Zine ZN5
Nokia 5130 XpressMusic
Nokia 5310
Nokia N97
Samsung Finesse SCH-R810
Samsung Freeform / Link SCH-R350 / SCH-R351
Samsung Highnote SPH-M630
Samsung Instinct HD SPH-M850
Samsung Intrepid SPH-i350
Samsung Messager II SCH-R560
Samsung Omnia II SCH-I920
Samsung Reclaim SPH-M560
Samsung Rogue SCH-U960
Samsung SCH-R470 Twostep
Samsung SCH-R600 / Hue II / Adorn
Samsung SCH-R800 Delve
Samsung SCH-U490 Trance / Violin
Samsung SGH-A867 Eternity
Samsung Behold 2 T939
Sharp Original Sidekick LX
Sharp Sidekick 2008 / Gekko
Sony Ericsson Xperia X1 GSM
Warranty Information
Free returns, always!

We have a 30-day, no-questions-asked return policy for all of our products as well as a one-year, 100% Satisfaction guarantee; we'll replace your HeadsetBuddy for free within the first 12 months.
Customers also viewed